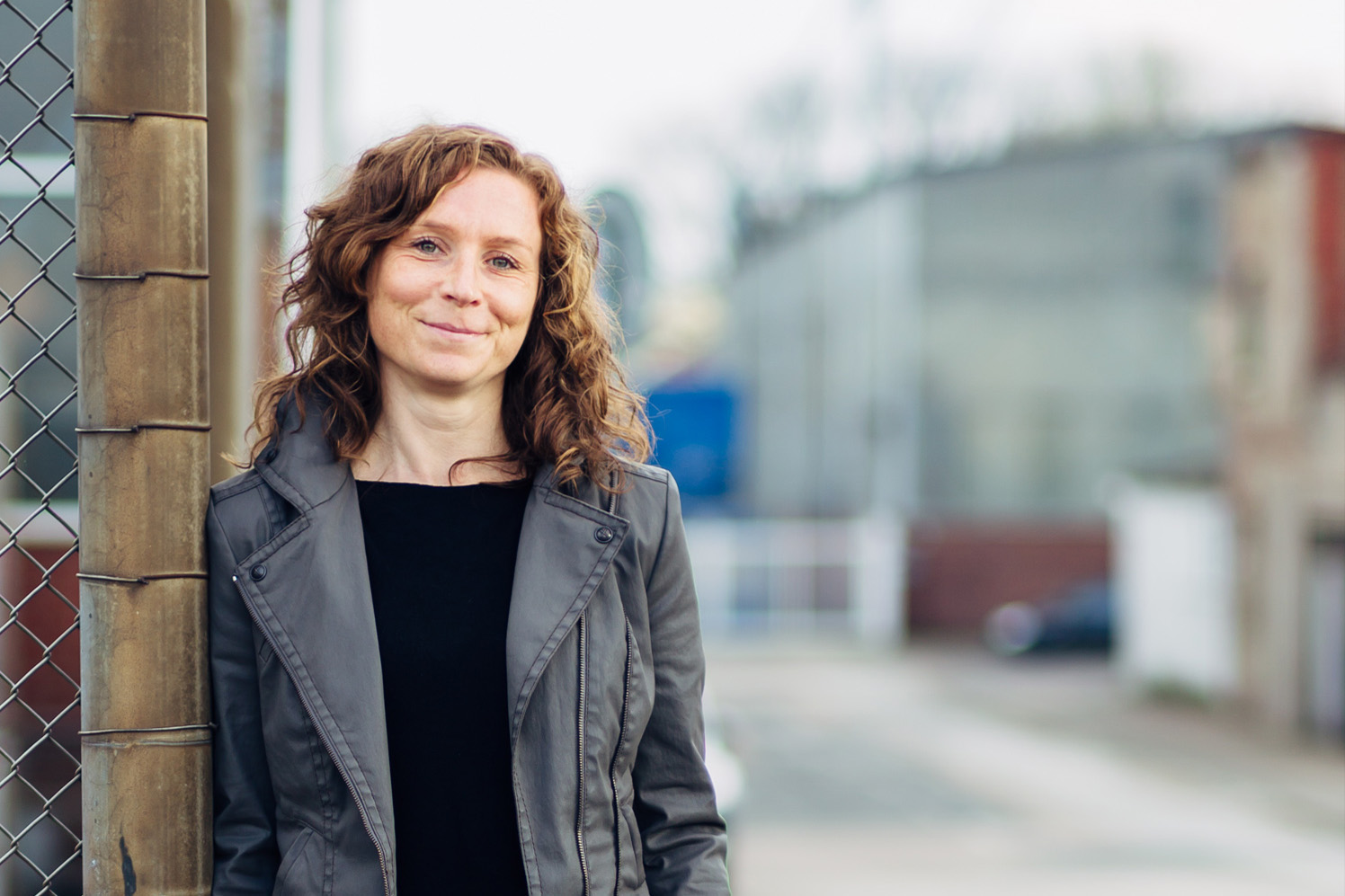 I am a freelance creative coach, communication consultant and writer.
I coach individuals, teams and corporations in creative processes focused on the discovery, creation and realisation of new ideas and innovations for people, brands, products and businesses – e.g. through creative workshops, talks, team development processes, communication strategies and concepts.
My ultimate source of inspiration in everything I do: Encounters. Snapshots. Discoveries. Ordinary and exceptional ones. At home and throughout the world. I love to discover and share them. That's why I've dedicated my website to them. And that's also what has inspired the character helidapsi as well as my first book they would rock – 59 days in Iran.
Please find more about helidapsi here and about the book here. About my expertise on xing, linkedin, or to download. Or contact me at mail@helenahenneken.com
Ich arbeite als Creative Coach, Kommunikationsberaterin und Autorin.
Ich unterstütze Einzelpersonen, Teams und Organisationen in kreativen Prozessen: in der Entwicklung und Umsetzung von Ideen und Innovationen für Menschen, Marken, Produkte und Unternehmen – u.a. durch Kreativ-Workshops, Vorträge, Team-Entwicklungsprozesse, Kommunikationsstrategien und -konzepte.
Meine größte Inspirationsquelle: Begegnungen. Momentaufnahmen. Entdeckungen. Alltägliche und außergewöhnliche. Zuhause und in der ganzen Welt. Sie zu finden treibt mich an und begeistert mich. Und genau diese Begeisterung möchte ich teilen. Deshalb habe ich ihnen diese Website gewidmet. Und aus ihnen sind auch die Figur helidapsi sowie mein erstes Buch entstanden they would rock – 59 Tage Iran.
Mehr zu helidapsi gibt es hier und zum Buch hier. Zu meiner Arbeit auf xing, linkedin, zum Download und gerne auch direkt von mir: mail@helenahenneken.com
Foto: 

Benjamin Nadjib | digitalsalat